Advantages to Set up Company/Factory in China
① Lower Cost 💰
China has maintained the world's largest manufacturing hub for 12 straight years, said the Ministry of Industry and Information Technology (MIIT).
The country's value-added output of the manufacturing sector in 2021 reached 31.4 trillion yuan (about $4.97 trillion), accounting for 27.4 percent of its GDP.
With different well-developed manufacturing hubs, the cost of engineers' service, workforce, raw materials, and price of related manufacturing workflow become lower because of full competition compare with other countries.
② Shorter Leadtime 🚛
Chinese people are diligent with a strong belief that happiness can only be created with one's efforts. Chinese factories will plan in advance and hope to achieve a better turnover during production.
Normally the lead time of each order can vary from 7- 35 days. The infrastructure in China is well-established and robust, which also benefits owners with better scaling capacities.
③ Keep up with the Trends🤳
The speed of change has continued to accelerate in the Chinese manufacturing area.
Its production ecosystems offer a hard-to-match concentration of input suppliers, assembly factories, skilled workers, and service providers — all at a massive scale and for a broad range of low-tech, mid-tech, and even high-tech products.
Building up a facility in China will allow you to keep a closer eye on all the new parts, materials, pcba designs, digital system changes, etc. All these new creations will bring you a better margin in your market.
How We Help you Better in Setting up your Facility in China?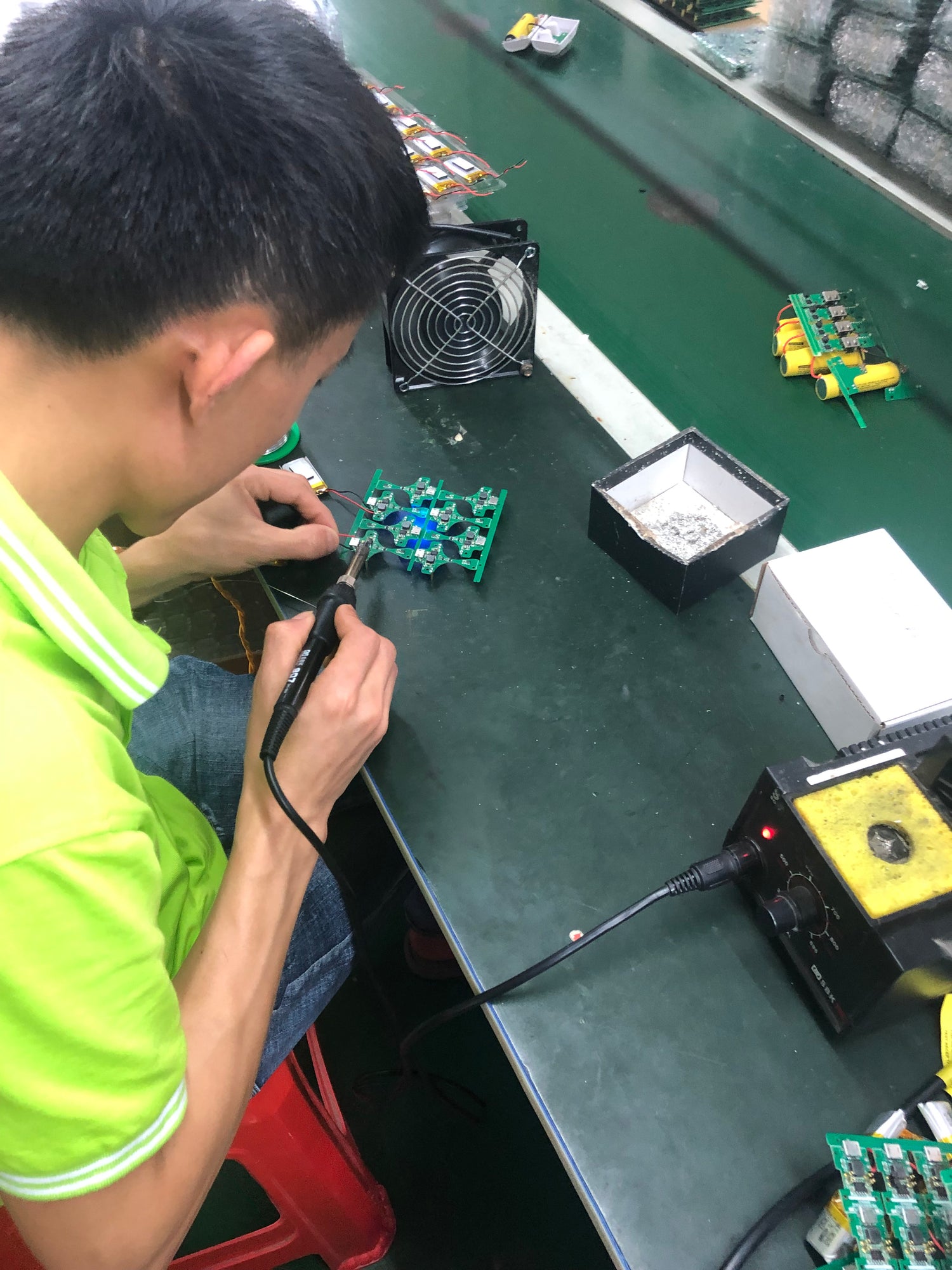 ① Project Management
Detail planning and execution are necessary for building a new office/factory on time in China. Our experts/lawyers will help you to go through the process of workshop construction, equipment installation, or even staff recruitment, and training legally and speedily.
② Location Selection
China is the only country in the world that has all the industrial categories listed in the UN industrial classification and is the world's largest producer of over 220 types of industrial products. And China is a large country with different industrial hubs for manufacturers to choose from. BHD's experts are professional with the Chinese manufacturing landscape and government-related policy, which will help you select the better site based on your budget and operational needs.
③ Build and Plan the Production
Considering your facility's material flow and internal logistics at this stage will help your business maximize productivity in the long run. We consider every part of your production process to determine the best equipment and layout for your needs—aiming to reduce overall risk and save costs down the road.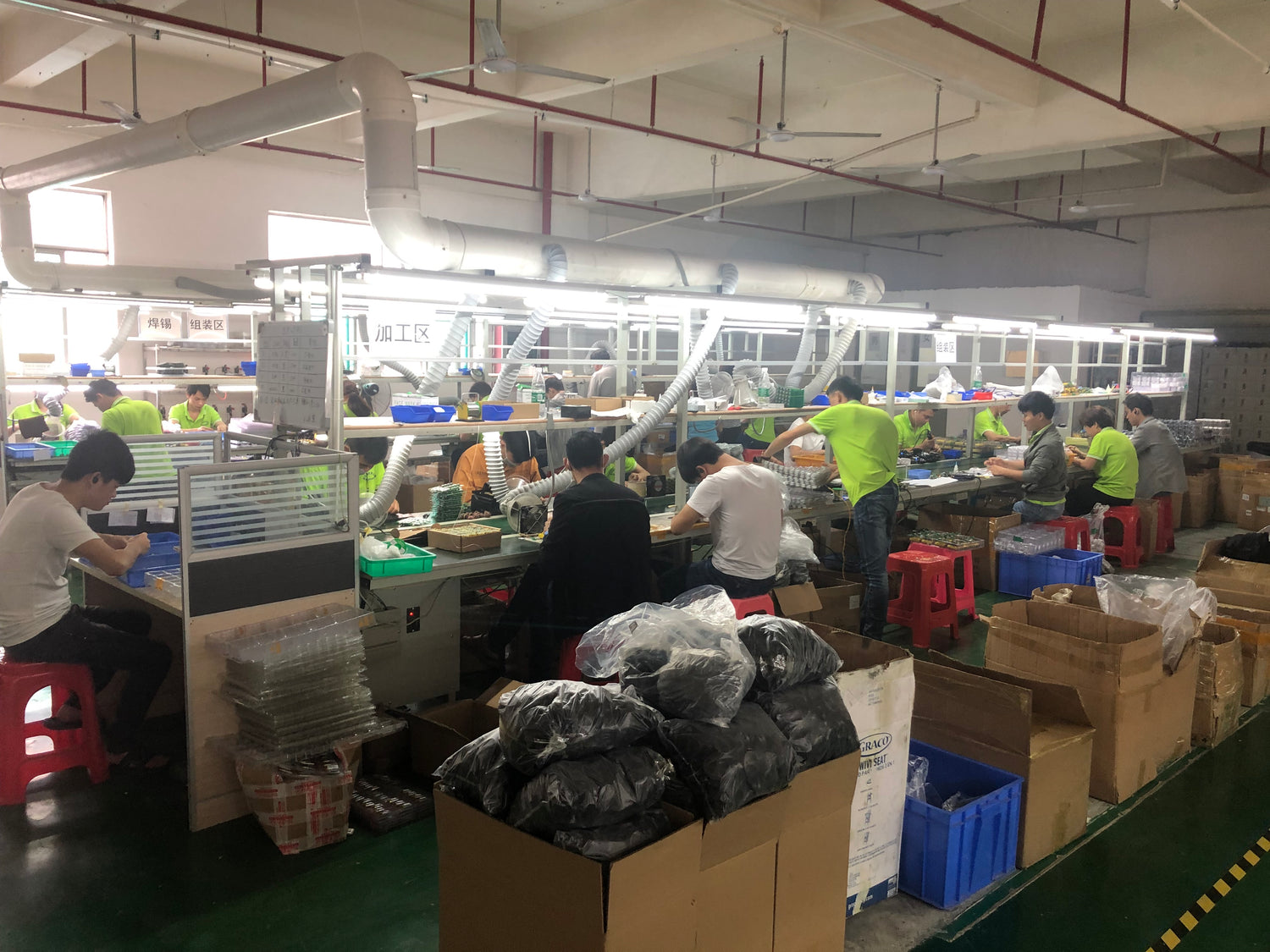 ④ Process Improvement
At this stage, our experts will dig into the details of the current operations, compare them with other similar manufacturing experiences in China, and see how to improve the workstations for better efficiency. So the final office/factory building up will be at a lower cost and shorter lead time
⑤ Hiring & Training
A successful factory launch requires the right people in the right places with the right skills. BHD can assist in determining how many employees are needed; what qualifications they should have; and how to hire, evaluate, and train them in time. This is also a great time to develop a company culture and test your equipment with your employees.
⑥ Factory Launch
With our experts' help, the factory facility, equipment, and staff will be ready to start, at the same time, our experts will help set up the accounting and deal with things that happened unexpectedly to make sure the workshop will start at the right pace. Continuous improvement will be made future during the production process.
Schedule a Call