Innovative Product Matters
Direct-to-consumer brands, or DTC brands, are those that sell directly to the end customer rather than relying on middlemen like retailers and wholesalers. With the development of online marketing, more and more people start their value-propositioned brands with various creative new items. The question that naturally comes up is: what makes some brands grow and stand out from the crowd? The answer will vary for each brand, but there are some common threads you'll see with successful DTC businesses: Strong mission, innovative product, backstory, creative marketing, positioning, and tone. Among them, innovative product is one of the key factors to distinguish the brand from competitors. BHD has rich experience in growing with brand owners to source, improve and create its product. At the same time, BHD is based in Shenzhen, China, which has maintained its position as the world's largest manufacturing country for the 12th consecutive year, with the capacity of production design, manufacturing from garments, shoes, small gadgets to electronics, etc.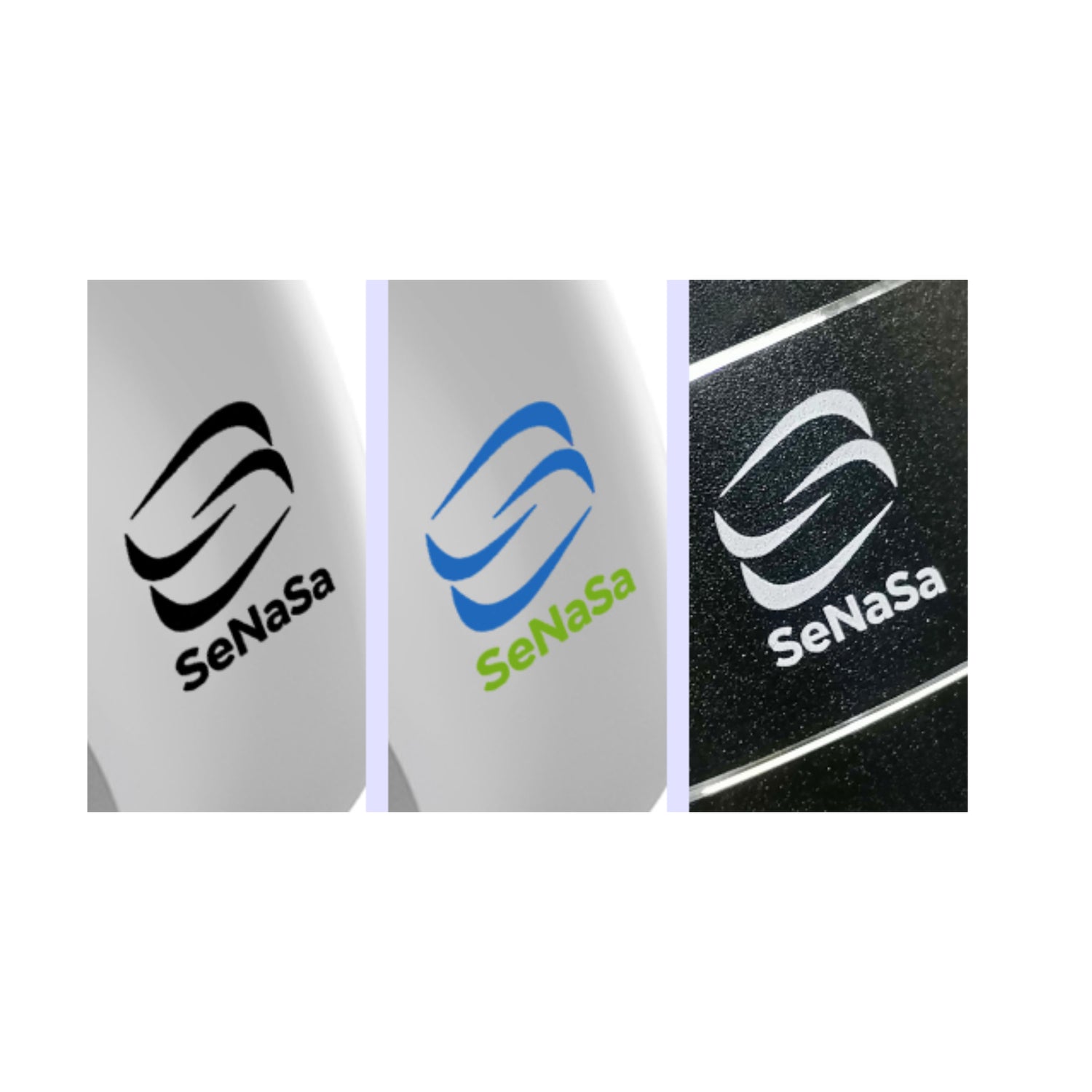 Put Your Logo on Product
✅ Silk Screen Printing
Silk Screen Printing is a printing technique where a mesh is used to transfer ink (or dye) onto a product, the cost is low and can be applied to a most flat surfaces.
✅ Color/UV Printing
This technique allows multi-color logo printing.  It cures fast, it's high quality, it's durable and it's flexible.
✅ Laser Printing/Engraving
It is a permanent way to represent your brand or fandom in a product, normally on metal or plastic items.
Custom Looking
Commonly water transfer printing/immersion printing/IMD in mold decoration are used to achieve the same products with your design.
Various Solutions to Pack Your Item
Label

Branded labels for products, shipments

Sticker

make a statement of your item

Package

Packaging that shows off your brand
Bring Creative Projects to Life
We bring you from Idea to Market, and customized products are welcome!
Idea

Design

Develop

Engineer

Sample

Production
Why Us Instead of Direct Factory?
1) Low MOQ ( minimum order quantity ):
Owning our factory will allow us to use manufacturing experience in different categories of customized products.
We have rich experience to brand products starting even from 10/50 pcs combining different printing techniques.
2) Better Communications:
Our own assembling production experience allows us to have a deeper understanding of how to make the product right, meanwhile, our service person is well trained with solution oriented mind and good language skill.
3) Better Price:
Since we are familiar with raw materials suppliers, factories will quote Chinese at a better price compared to foreign customers.
4) Value-Added Service:
We provide a 1-by-1 quality check, providing another quality check insurance before shipment. All the necessary documents like product certificates, Intellectual Property registration, graphic design, and door-to-door shipping service will also be prepared for you.